Why escorts are so sexy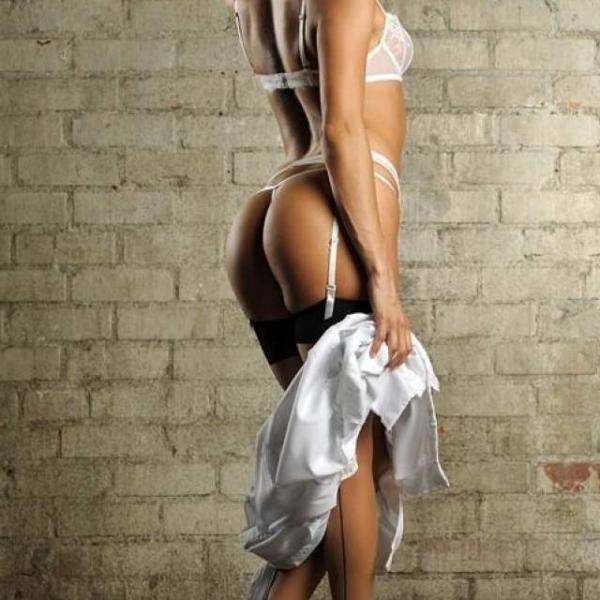 The unattainable is after all perfectly attainable! Your fantasy is only a call away.....all the things that you want to experiment with, hedonistic pleasures that you see your wife or partner doesn't really like doing with you can be yours.
Your escort is beautiful, with a figure that you want to touch, you are in lust; your fingers itch to caress her body and she wants you to do everything that you have been dreaming of. This is a woman who is there to satisfy your desires.
She doesn't look at oral sex with you as her duty and perform with a degree of detachment...THIS lady takes you and consumes you with enthusiasm. Erotic and charming girls who dress to thrill you, their long nails painted, wearing lingerie that invites you to explore and then slowly remove, your fingertips slipping the straps from her shoulders. She looks so damned sexy and she has done it for you. She is not afraid to take the initiative; she loves to flirt with you and make those erotic dreams come true.
An escort is a gift to yourself.
Do you agree? Give us your opinion
04/05/2015