Ultimate guide to becoming an escort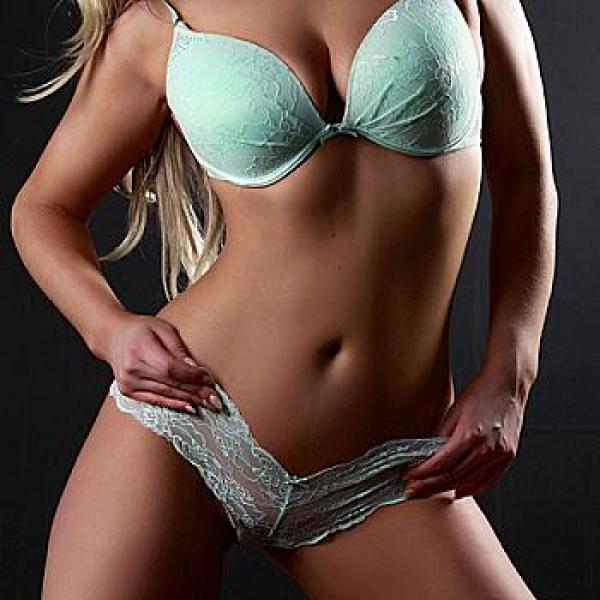 Many will have thought at some stage of their lives whether they too could become an escort; enjoy the company of discerning guys who appreciate them for their feminine charm; live a life that takes them to good restaurants or to visit quality hotels. To dress well, to look after their hair and bodies as they would wish to if they had the time, to lead a life less ordinary and to have the potential of a better income and a generally better lifestyle overall.
While the thought of becoming an escort is one that many will have had, the next question is often how to do it, where to go for genuine advice.
Joining a reputable agency is clearly the best starting point, an agency that has been established for a number of years and holds a reputation for looking after both the escort and the client, a mutual respect for both sides of the equation. Manchester Incalls is an agency that enjoys a reputation of trust by its clients and its escorts and a Manchester agency that takes care to ensure safe conditions for escorts entertaining clients.
If you are thinking that a change of career could be for you and are considering becoming a female escort, why not complete our application form and attach a couple of recent photos. If you look as if you have the potential to become an escort we will ask you to come in and meet us and in a relaxed atmosphere we can chat and hopefully answer all of your questions.
04/05/2015