Summer never ends at Manchester Incalls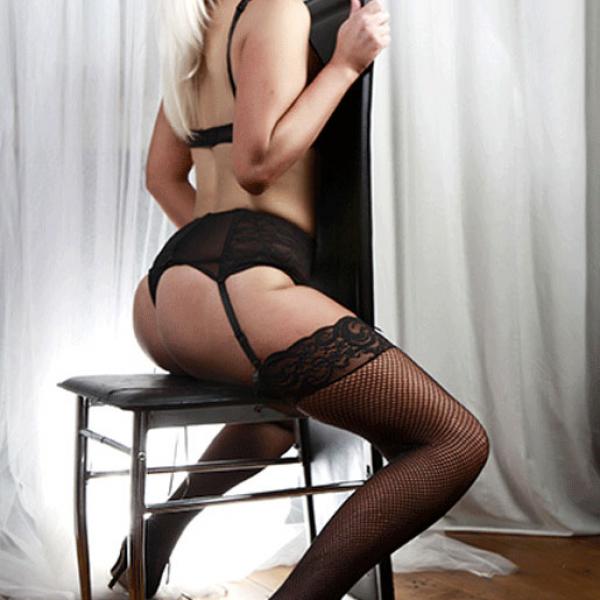 When the last rays of Summer sun have lost their strength and the nights are cool, it seems as if there is even more reason to look for the warm and welcoming embrace of a passionate escort. The cold evenings, the solitary nights.......banish them in a red hot entanglement of sensual mingling with our newest escort.........who carries the name of Summer to remind us to be carefree and happy go lucky.
Summer is so energetic, a total party animal, a night owl and she simply comes into her own as the night lengthens; this spicy concoction will party until dawn and sleep the day away. It is as if the energy of the summertide is condensed into this vital, vibrant queen of the night. Manchester Escort Summer is still partying when the sparrows are getting up, just a little bit crazy and a whole lot of fun!
It is as if the wee small hours emphasise every sexy thought, every sensuous movement that is deep within her soul, Manchester Escort Summer is like a night blooming flower who blossoms after the hours of dusk.
There is however something arousing interest and in fact sexual desire about the winter, the warm limbs, the heat of a breast, the whole illicit world discreetly hidden "under the duvet", counter balanced by the breath of fresh air that is Manchester Escort Summer.....escort extraordinaire!
04/05/2015