Escort Agencies Offering Genuine or Verified Images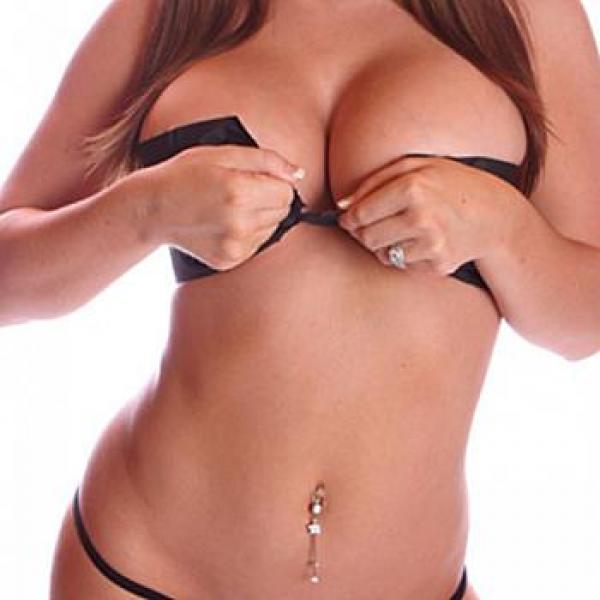 Even prestigious escort agencies in Manchester and other parts of the UK make use of stock model photos to create their escort profiles. A variety of excuses are given for this practice (when they are admitted to at all or they are challenged), primarily protection of the escorts' identity, in that their anonymity could be compromised, being the most frequent reason given. In actual fact, the escort and the client share a mutual respect for each other and their respective need for discretion is paramount.
Genuine photos used by reputable agencies such as Manchester Incalls are blurred when the escort needs to maintain a low profile, perhaps because of sensitive careers or family commitments, but this still leaves the client able to make a true and well considered judgment of his choice of female companion.
Escort agencies in Manchester and in the UK who flagrantly use stock photos do not enjoy longevity in the business; deception through false advertising can only result in the disappointment of the client and shows this bait and switch trick at its worst. Such sub-standard Manchester escort agencies fall far short of the standard of professionalism and quality in a true GFE or Girl Friend Experience that we know you expect and will hope to enjoy. Manchester Incalls escort agency only uses truly verified images of their Manchester escorts and ensures that you will be treated fairly and can look forward to satisfaction and discretion.
Because of our integrity at Manchester Incalls, we ensure that each and every escort we refer to a client fully understands the importance of total discretion by all parties and naturally an escort who hopes to continue working in the industry will never put herself in the position of revealing confidential information. The lovely escort arriving at your door will not only be charming, sophisticated and utterly desirable, but she will be the one you have chosen from her very own pictures, leaving you, the discerning client, being wholly fulfilled and delighted with the company we have provided. Your satisfaction is our goal. It is this environment of client-escort-agency trust that makes us the best.
04/05/2015