Are Stag parties fun without escorts?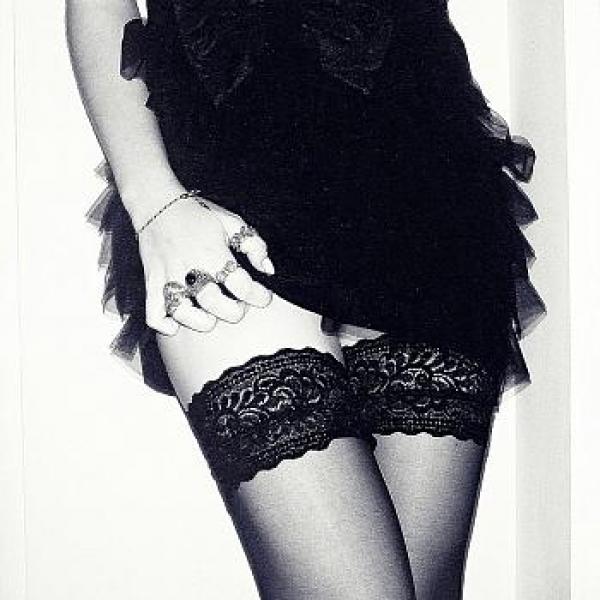 Stag parties used to be just another night of drinks with the boys, but these days, they are not complete without an escort. All these sexy ladies are natural exhibitionists and love to tease the guys with erotic dances, strips and sexually arousing teasing.
So what are you guys going to do if you have a stag without an escort?
Get the adrenalin racing with a session of paintball war games and then with the testosterone levels high ................wish you had booked an escort! Go to the races, put a bet at 20 -1 on the winner, buy champagne and............... wish you had booked an escort! White water rafting; abseiling; assault courses; sailing, water skiing; off-road karting....... all fantastic but where is the prize at the end of the day because you will...... wish you had booked an escort!
Get sorted guys! You know that it will be more fun when you have booked an escort......and you know that your missus would not approve.
04/05/2015