4 strong reasons to come to Manchester Incalls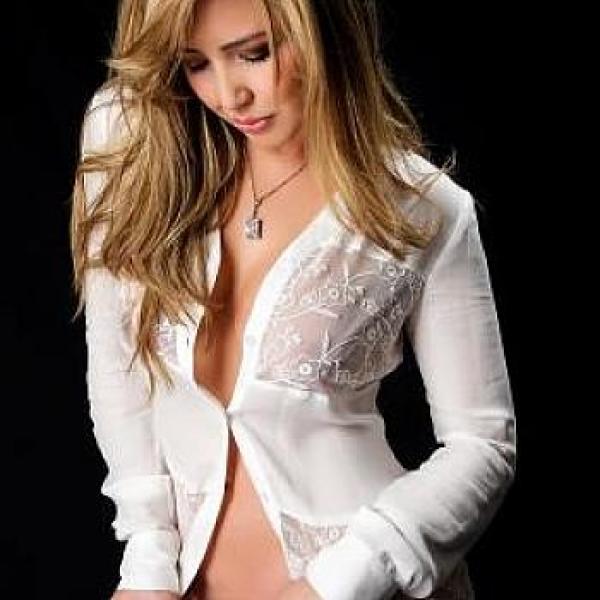 Antonia
Ready and waiting for your call, she is so delectable that she looks better than a juicy peach. In fact her very cute derriere has been likened to that very fruit and just as it should be, that sexy bum is firm to the touch.
Julia
With the summer that brings us the warm sun; temperatures rise in every way. Summer afternoon...perfect for choosing this pretty girl to spend some relaxing time with, or just perhaps wait until the balmy evening comes so that you have a little more energy to spare.
Sascha
Right here, right now and waiting for you to call. She is as fresh as the breeze and just as capricious. A bit of a minx she will surprise you and delight you until you think there is no other girl in the world. The summer really does bring out the best of the beautiful women!!
Bella Thorne
Live for the moments that take your breath away and this fabulous escort can do just that. When you first set eyes on her body she is like summer itself.....new, fresh, passionate; it`s just another hot summer day to lie back in the arms of a sexy girl.
04/05/2015