2 Minute Warning Saves Your Nigh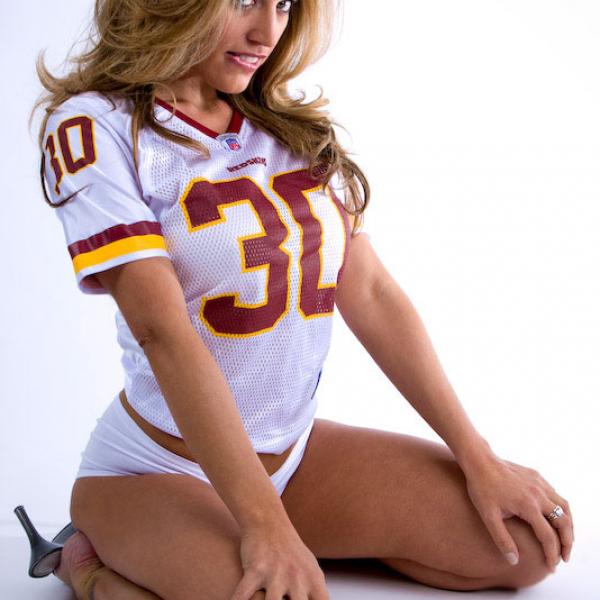 A 2-minute warning occurs twice in each football game in NFL American football; time to consider tactics for the final thrust at game end.
Well there are obvious parallels here between the football game and the game of sex for the adventurous pair of lovers, those seeking a depth of climax.
Can consideration of how the final moves of this complex coupling and sensual liaison go to the final whistle and make the difference between an OK experience and one that scores much higher in the league of memorable sexual encounters?
We are looking for you guys to give us some advice from your wealth of experience in this department and share the secret of saving your night. Does that pause for thought bring the answer; give you time to take a different and more satisfying culmination?
04/05/2015